Game Description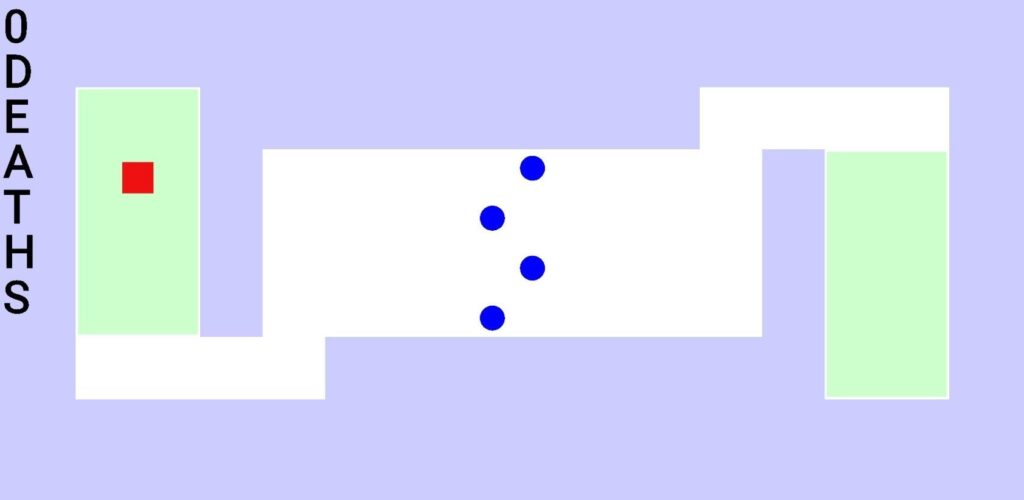 World's Hardest Game is a challenging and addictive online game that lives up to its name. This game is designed to test your reflexes, problem-solving abilities, and patience to the limit. If you're looking for a game that will truly challenge your skills, this is it.
Game Controls
Mastering the controls is crucial if you want to conquer the world's hardest game. Here are the basic controls:
Arrow Keys: Use the arrow keys on your keyboard to control the movement of your character.
How to Play World's Hardest Game
In World's Hardest Game, your objective is simple: move your red square through a series of mazes and collect yellow coins along the way. However, the gameplay is anything but easy:
Starting the Game: To get started, click the "Play" button on the game's main menu.
Navigating the Maze: Use the arrow keys to navigate your red square through each maze. Your goal is to reach the green area at the other end.
Collecting Coins: Along the way, collect yellow coins scattered throughout the maze. These coins are your key to unlocking new levels.
Avoiding Enemies: Watch out for blue circles that patrol the maze. Touching one of these enemies will result in restarting the level.
Strategy and Patience: To succeed, you'll need strategy and patience. Plan your moves carefully, and don't rush into danger.
Level Completion: Your progress is saved automatically as you complete levels. You can return to the game later and pick up where you left off.
Tips and Tricks
To conquer the world's hardest game, consider these tips:
Plan Your Route: Take a moment to plan your route through each maze before making a move. Avoid reckless movements.
Use Walls Strategically: You can use the walls of the maze as shields against enemies. Position yourself in a way that makes it difficult for enemies to reach you.
Practice Patience: This game can be frustrating, but patience is your greatest ally. Take your time and don't let frustration get the best of you.
Game Developer
World's Hardest Game is developed by Stephen Critoph. It's a creation that has challenged and entertained players for years.
Game Platforms
Mobile Devices: Download the game on iOS and Android devices to play on the go.
How to Play Unblocked
To play World's Hardest Game unblocked, visit reputable gaming websites that offer the game without restrictions. You can enjoy the full game experience without any limitations.
Now that you know the ins and outs of the world's hardest game, it's time to put your skills to the test. Good luck, and remember, it's all about strategy and patience! If you have any further questions or need additional information, please feel free to let me know.